The Paul Robeson Theater located at 350 Masten Ave was the perfect "intimate" venue for singer, songwriter, actress, entrepreneur Marsha McWilson. Her July 29, 2022, concert there was a smashing success! 
Yao Kahlil Newkirk was MC for the "affair."
"I'm so honored to sing for you this evening," she said with a smile. The stage set resembled a classy nightclub with roundtable and side seats for VIP guests. A ceiling chandelier was accented by two candelabras on each end of the set.
Ms. McWilson began the evening with a variety of songs from her Gospel roots including: "Lean On 
Me," "Oh Happy Day," "Mary Don't You Weep," "How I Got Over," and while off stage sung 
an a'cappella version of "Yes Jesus Loves Me" joined by her on stage son Cameron. "I taught 
him that song when he was 7-years-old," she proudly said.
Floors vibrated as the audience stomped their feet and clapped their hands reminiscent of a traveling Church Revival while Ms. McWilson sang "God Is Trying To Tell You Something."
A heartfelt moment was experienced by all when she dedicated "Amazing Grace" to Brenda Cunningham 
who recently lost her husband Melvin Cunningham. 

"I am going to have a musical experience with you," and the evening was just that as Ms. 
McWilson reflected on her song "Balance" which she performed for Tyler Perry. He was so 
impressed that he chose her, from among 3,000 entrants, as the winner of the 2017 Tyler Perry 
Movie Search Challenge. He also gave her an acting role on the acclaimed "If Loving You is 
Wrong" cable TV series. She told stories of other life changing moments then took us to the 
"Hole in the Wall," and gave us "Down Home Blues," spending our "Last Two Dollars," making 
us "Crazy." "Tennessee Whiskey" was artfully changed to a song about decadent desserts and 
we danced to "Tell Mama" and "Let it Roll." 

Other artists included songwriter, producer, sound engineer Cameron Connor performing his hit 
"Suga Kream," gospel artist Marchon Hamilton, Carlos Morgan, and Yao Kahlil Newkirk. 

Interpretive dancer Jacqui Cherry performed as Ms. McWilson sang "Summertime" off stage. 

Ms. McWilson was tearfully surprised when Mayor Byron Brown declared July 29, 2022 
MARSHA McWILSON DAY in the city of Buffalo, NY.
If you were privileged to see this One Woman Show by 2020 Niagara Falls Music Hall of Fame awardee Marsha McWilson you know it was truly spiritual, entertaining and packed…standing room only! 

PHOTOS BY Kim Webster: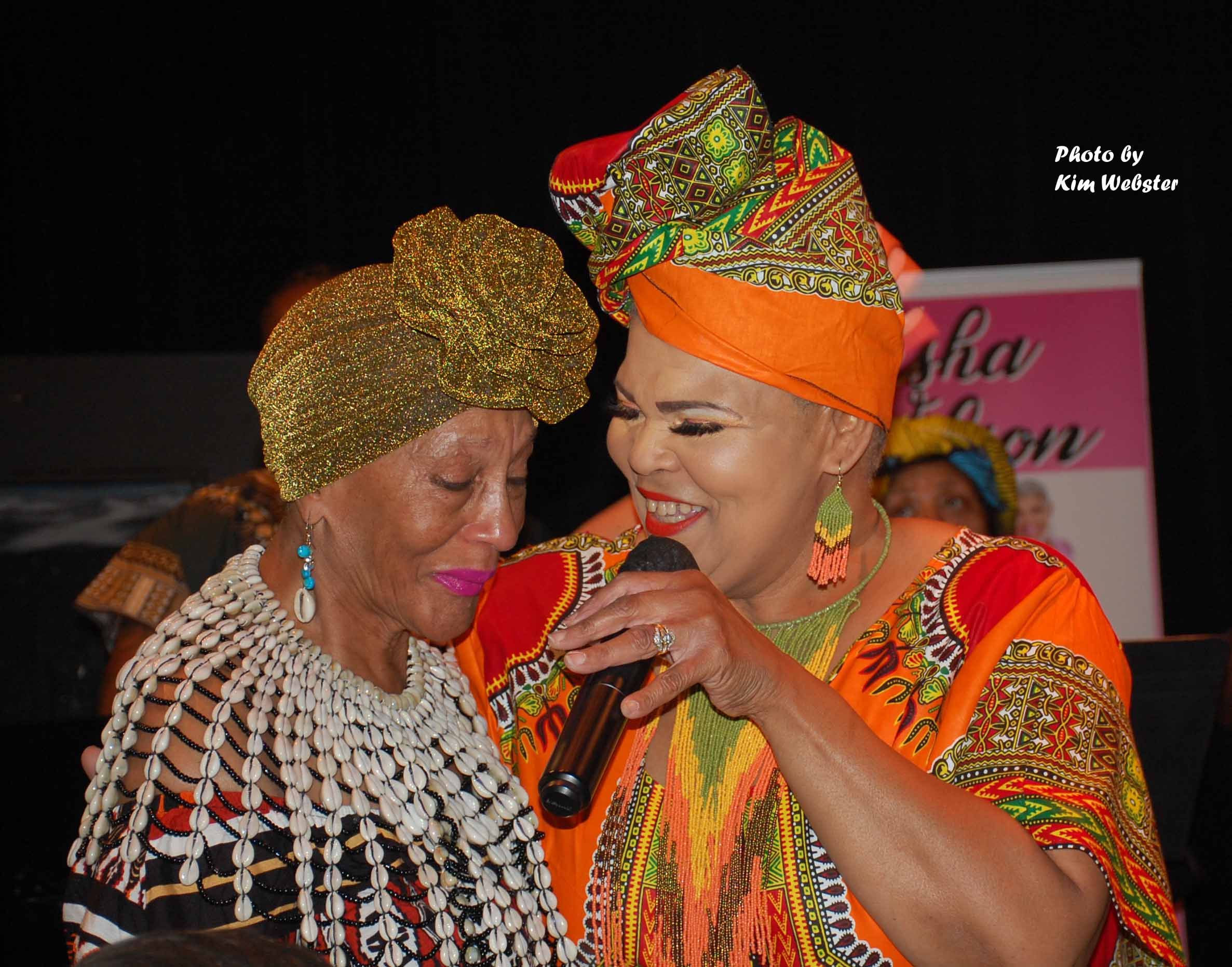 Marsha McWilson with Mrs. Brenda Cunningham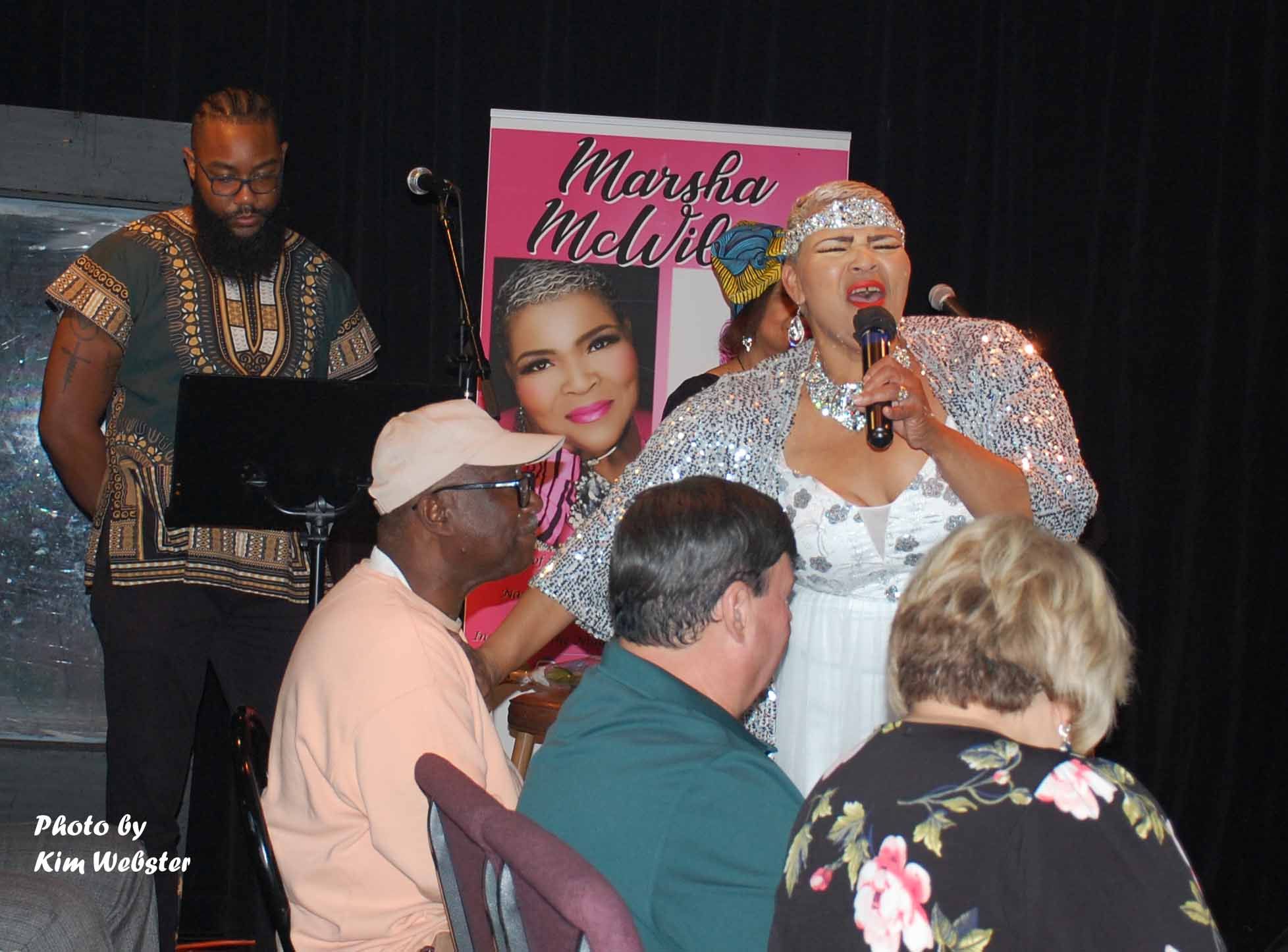 Ron Cunningham brother of the late Melvin Cunningham who the show was dedicated to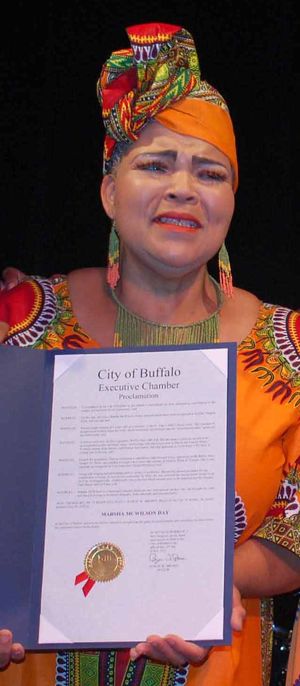 Marsha McWilson with certificate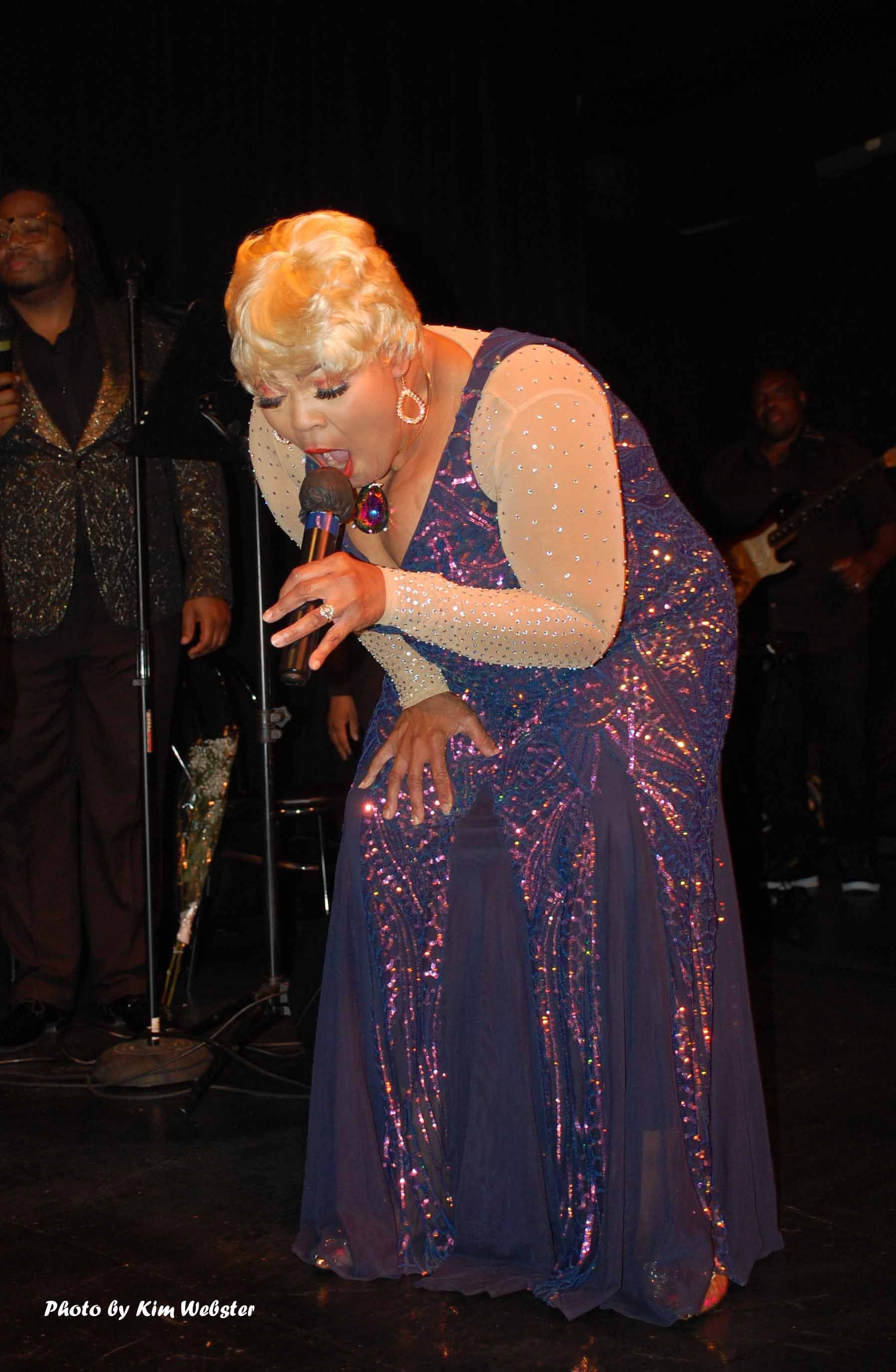 Marsha McWilson