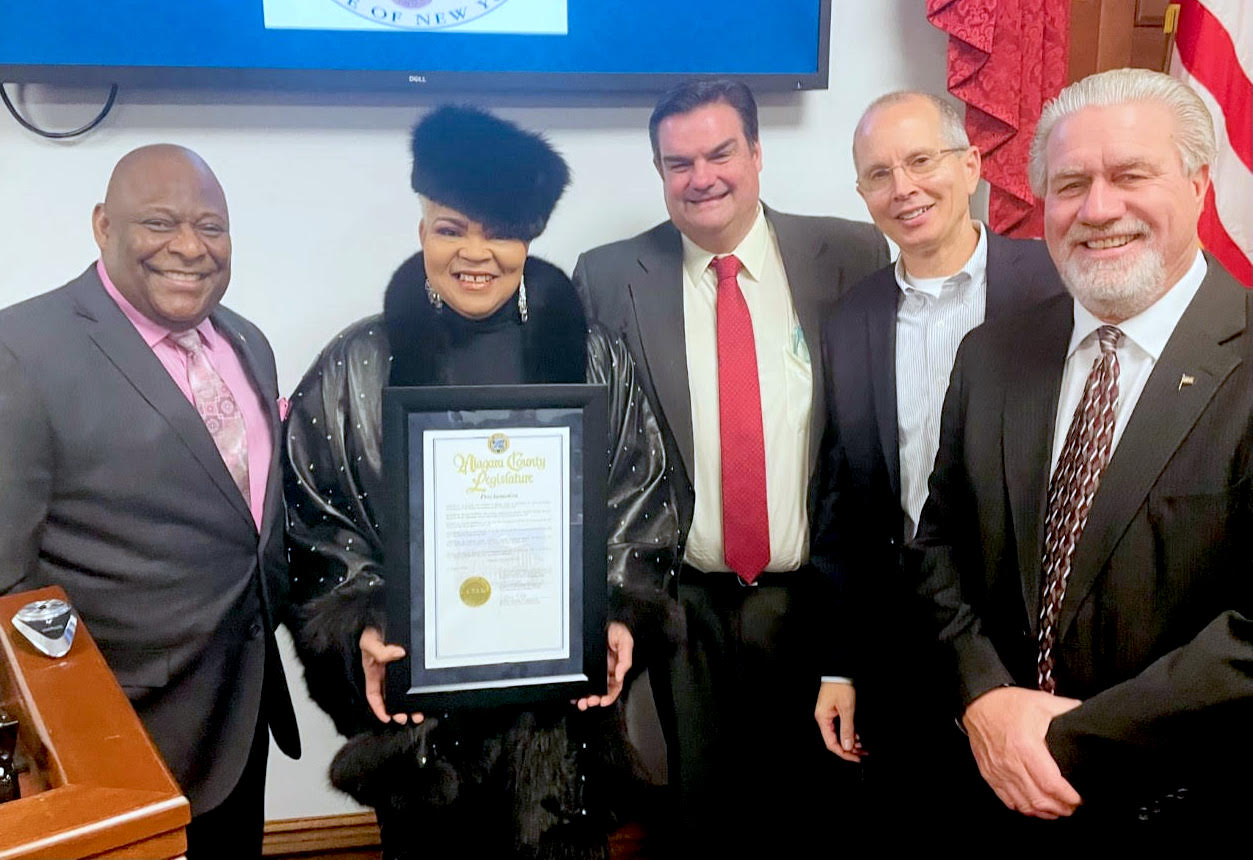 July 29th is Marsha McWilson Day in Buffalo, NY
October 5th is Marsha McWilson Day in Niagara Falls, NY
December 6th is Marsha McWilson Day in Lockport, NY/Niagara County, NY

Marsha McWilson was officially declared "The Blues Queen of Niagara Falls" by the city's mayor!
Marsha made the news recently regarding Martin Luther King, Jr., and her time in Washington, D.C. – check it out here.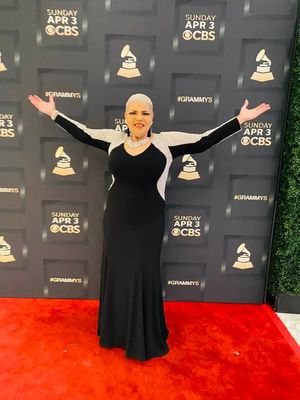 Tyler Perry actress
Etta James singer
Anti-gun violence advocate
Les Brown motivational speaker:
This is Marsha McWilson!
CASINO SHOWS: Marsha and her band have performed at Seneca Niagara Casino as well as Batavia Downs. Their Las Vegas-style show with choreography, wardrobe changes, lights and a full band electrifies audiences everywhere. Dance to hits from Aretha, Tina, Gladys, Chaka and many other famous divas! Casino shows are fun; book Marsha for yours! 
BIRTHDAYS, ANNIVERSARIES, PARTIES, PRIVATE EVENTS: Marsha and her crew help liven up any get-together with fun songs as well as some touching, heartfelt ones, too.

FUNERALS: No one wants to go to a funeral, but Marsha's singing can help get them thru it. Marsha sings at many funerals.

CORPORATE FUNCTIONS & ELEMENTARY SCHOOL PROGRAMS: Marsha can give motivational talks covering topics like grief (losing loved ones), health (losing weight), balance (finding time for everything), and tips for everyday living ("Miss Marsha's life lessons").
WEDDING RECEPTIONS: Want Marsha McWilson to sing Etta James' classic song, "At Last," at your wedding reception? Book her now because she's in demand, and those who love Etta James are blown away at how much Marsha looks and sounds like her. Newly married couples will love having Marsha McWilson as Etta singing "At Last" at their wedding reception-- what a great surprise, right?!
Book her here. 
0:00/3:55

0:00/4:54

0:00/3:55

0:00/6:22

0:00/8:35

0:00/3:04